CLOSED Gold Tooling on Leather with Samuel Feinstein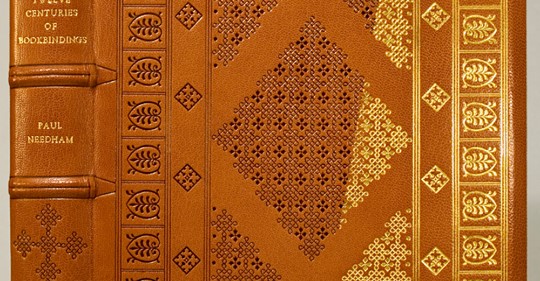 CLOSED Gold Tooling on Leather with Samuel Feinstein
Gold Tooling on Leather
January 12-13, 2019
9:00 am - 5:00 pm, Saturday & Sunday
We will learn the fine art of gold tooling on leather plaquettes, which you can apply to any leather-bound books.
You can visit Sam's website to see examples of his fine leather bindings.
Share the love—we need at least 8 people for this class to run!
All Classes are held at Editions, located at 6520 5th Ave S #114 Seattle, WA 98108
If you have any questions about this class, please contact the coordinator sarah@editions.studio.